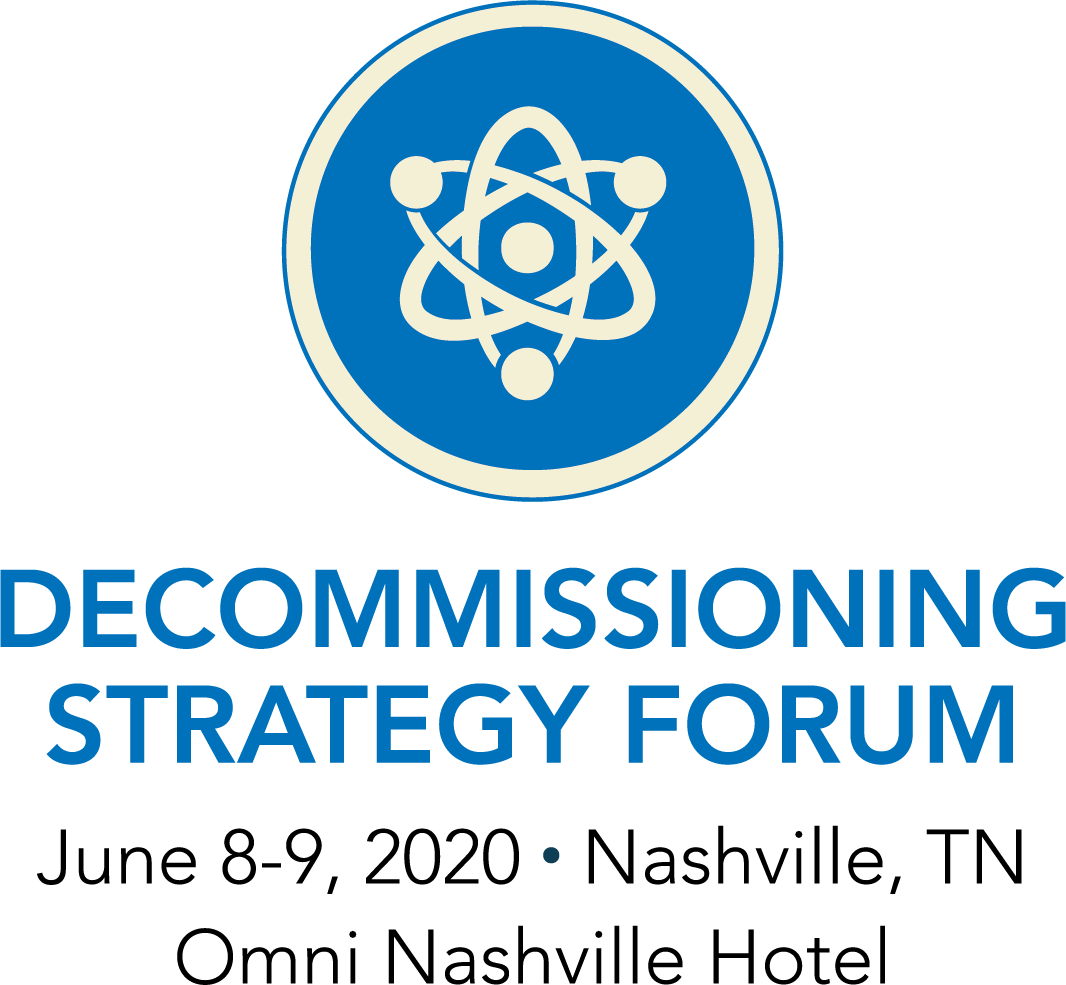 NEW LOCATION
The Omni Nashville, Tennessee
The Decommissioning Strategy Forum brings together industry and government attendees to learn how to capitalize on opportunities in the nuclear decommissioning market. Hear from decommissioning experts, state and local regulatory officials, utilities, and technology providers to guide your insight on these business opportunities.
Agenda topics include:
Decommissioning Market Overview and Business Opportunities Update
Strategic Considerations and Alternate Pathways for Decommissioning: Utility Perspective
Innovative Business Models for Decommissioning: Service Provider/ Vendor Perspective
Nuclear Decommissioning Regulatory Update
Update on Current US Decommissioning Projects
Update on Major International Decommissioning Projects
New and Innovative Technologies for Decommissioning
Waste Management Packaging and Dry Cask Storage
Used Nuclear Fuel Transportation and Interim Storage
And more!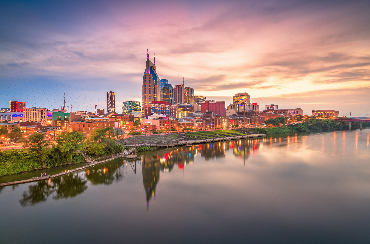 Be the first to know! For website updates, agenda announcements, important deadline information, and more, sign up now to receive valuable alerts about the 2020 Decommissioning Strategy Forum.